Gbasics Carry Cart
  Load-bearing 100kg

  120 large capacity

  Easy to use
Available in the country/region: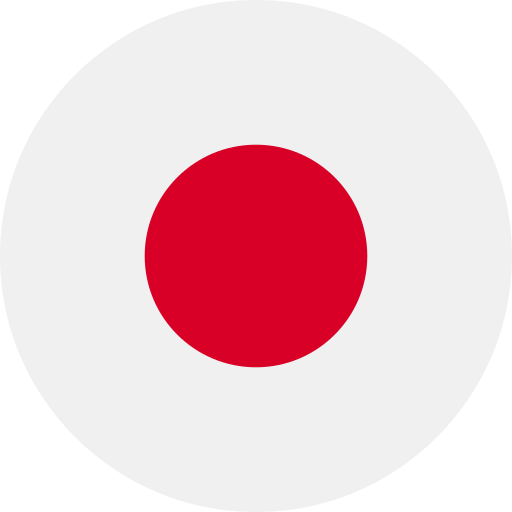 JP
Specification Product

Use size: 108 x 53 x 50 (h) cm
Folded size: 20 x 32 x 75 (h) cm
Packing size: 88 x 42 x 31 (h) cm, 11.5 kg
Package contents: Japanese instruction manual, rubber cord, body (completed assembly), parts
Share
New version improvement
The wheels have more bearings, which makes them easier to pull up and lighter. The handle part can be extended by 25 cm, and the total length can reach 104 cm, reducing the resistance of pushing forward.
Multifunctional
It can be used for sports games, moving, shopping carts, pet walks, etc. It can also be folded, but it is more beautiful and convenient than a trolley.
120 large capacity and safe load of 100kg!
The use of highly durable steel frame structure and thick fabric not only has excellent stability but also enhances durability. Even heavy luggage can be loaded at one time, which can reduce the number of round trips during transportation.
Easy to use!
Because it is a shrink type, it can be stored in just one minute! Even women and the elderly can use and store easily. The main fabric is detachable, so if it gets dirty, it can be washed thoroughly. It is always clean and usable.