Gbasics Collapsible Storage Box
Multipurpose Storage Crate

 

Specially designed for trip

Collapsible & Space Saving

 

Easy-Carry & Safety
Available in the country/region: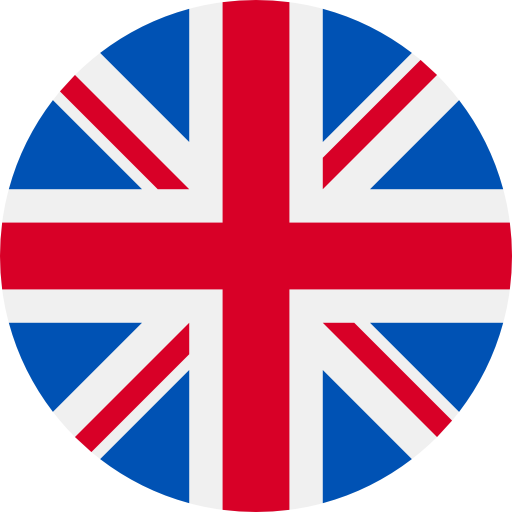 UK
Specification Product

Weight:1.39KG
Size:42*28.5*24CM
Share
Multipurpose Storage Crate
Gbasics plastic storage with waterproof pouch can be used in both outdoor and indoor. Take with waterproof pouch, the product can be used to fishing or store ice, beverages for trip. When you use it at home you can also remove the waterproof bag and use it as a normal folding case.
Specially designed for trip
Each storage box has a triangular design at the bottom of the box. You can attach a red reflective adhesive as a warning sign to alert oncoming traffic. We wanted the Gbasics folding case to be more than just an ordinary case, but a versatile case that would save you space.
Collapsible & Space Saving
The collapsible crate can be assembled or disassembled in 60 seconds. The capacity of the box is 23 liters which is suitable size for transporting objects on a trip or household. The expand size is 42*28.5*24 cm, the folded size is 42*28.5*5.5 cm.When you are not using this folding box, you can fold it up and place it in a corner of the house.
Easy-Carry & Safety
Each plastic folding box has an easy to grip non-slip handle on the side. This design makes it easier for you to carry the folded boxes when they are full of items. At the same time we have designed each corner of the folding box to be prototypical so that you won't get accidentally scratched when using the box.