Gbasics Gaming Chair Tony
  Comfortable sitting
  Multi-functional design
  Light and sturdy
  Reclining function 170 °
Available in the country/region: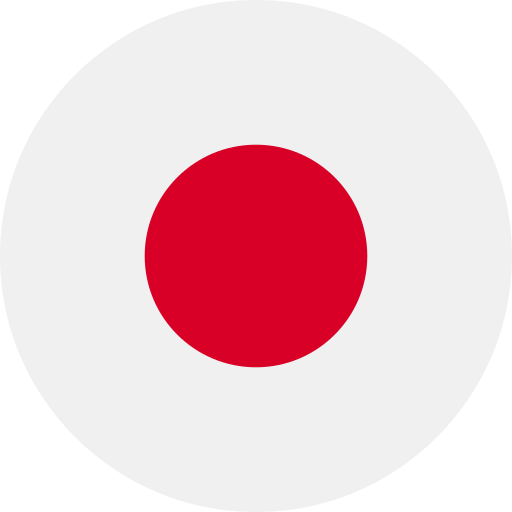 JP
Specification Product

Size: 68(W) x 54(D) x 128 to 138 (H) cm
Weight: 19.7 kg
Seat height: 44 ~ 54cm
Load capacity: 150kg
Material: PU leather
Share
High-quality sitting comfort
Ergonomically designed shape, adjustable headrest and lumbar support gently wrap your body while easily maintaining an S-curve posture along your spine. It also has a locking function that can be switched ON / OFF while sitting, leading to the ultimate relaxation of the mind and body.
Multi-functional design
The backrest can be reclined up to about 170 degrees, and you can fine-tune it to your favorite angle with a simple lever operation, and you can be satisfied with various scenes such as work, games, and naps. The height and angle of the armrest are adjustable, so you can place your elbows at any angle and relax. With an ottoman, it is ideal for breaks and naps in the office.
Sturdy structure & light sound
Safe and secure with a sturdy steel frame and SGS certified gas cylinder. In addition, the latest nylon base and 360-degree rotatable silent casters are lightweight and rust-free.
For professional gamers
Designed with the image of a sports car seat, creating a space where you can concentrate on the game, adding a realistic sense of presence and getting closer to the immersive feeling of the game. In addition, PU leather improves the sense of quality!